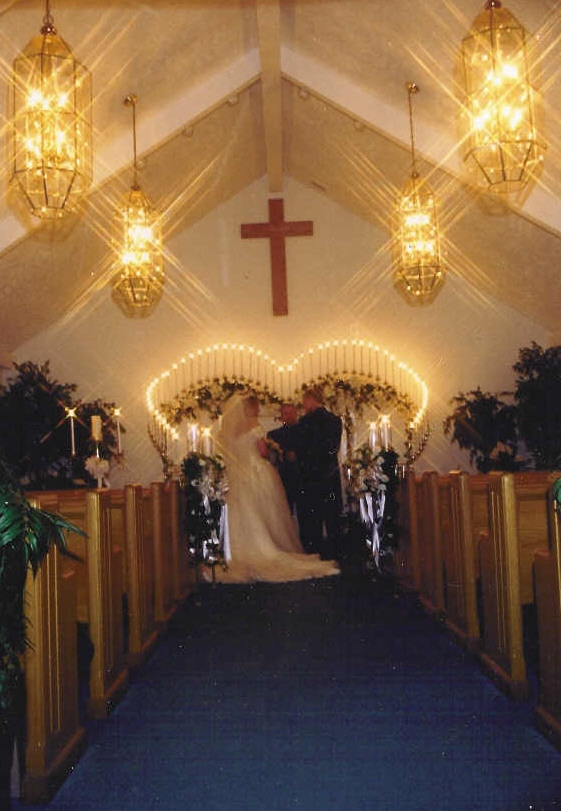 Welcome to the beautiful Mountain Mist Wedding Chapel at In the Smokies Weddings & Cabin Rentals. We feel fortunate that you are interested in our wonderful chapel in the heart of Pigeon Forge, Tennessee. Mountain Mist is an elegant white country chapel with beautiful stained glass windows and a fully landscaped exterior, perfect for your wedding photos. The chapel has lovely, leaded glass chandeliers and features a large oak cross on the front wall, in keeping with your Christian Wedding in the Smokies. The candelabra holds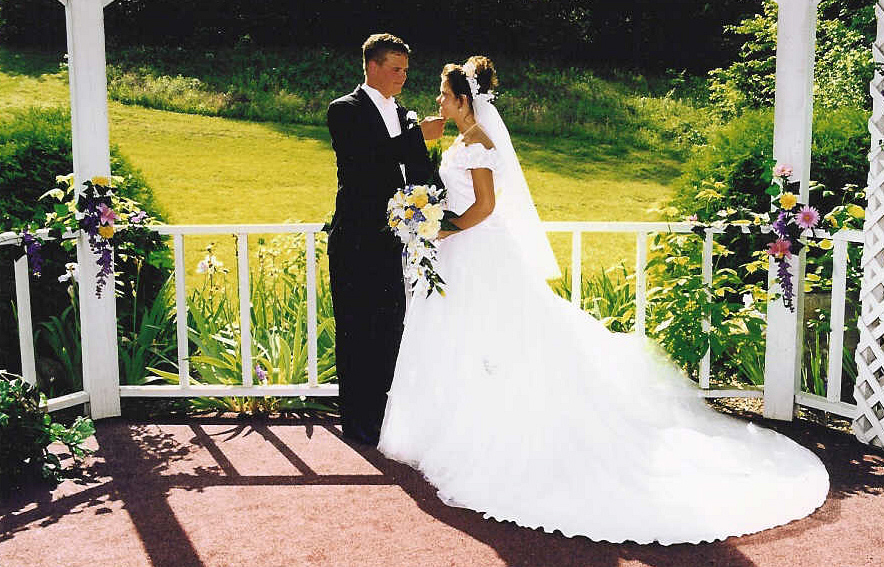 over 60 candles and makes a fantastic background for your wedding photos and video. Your photographs are taken by a professional wedding photographer in a closed photo shoot to ensure the best quality photos for preserving your wedding memories.
NOW OFFERING SMOKEY RIDGE WEDDING CHAPEL
To view our wedding packages and request information please click here!
If you would prefer to have an outdoor ceremony, we do have a Garden Gazebo or platform in which you can get married. The gazebo and platform are set on private property in a wooded mountain setting; the grounds are fully landscaped to provide the best outdoor wedding possible.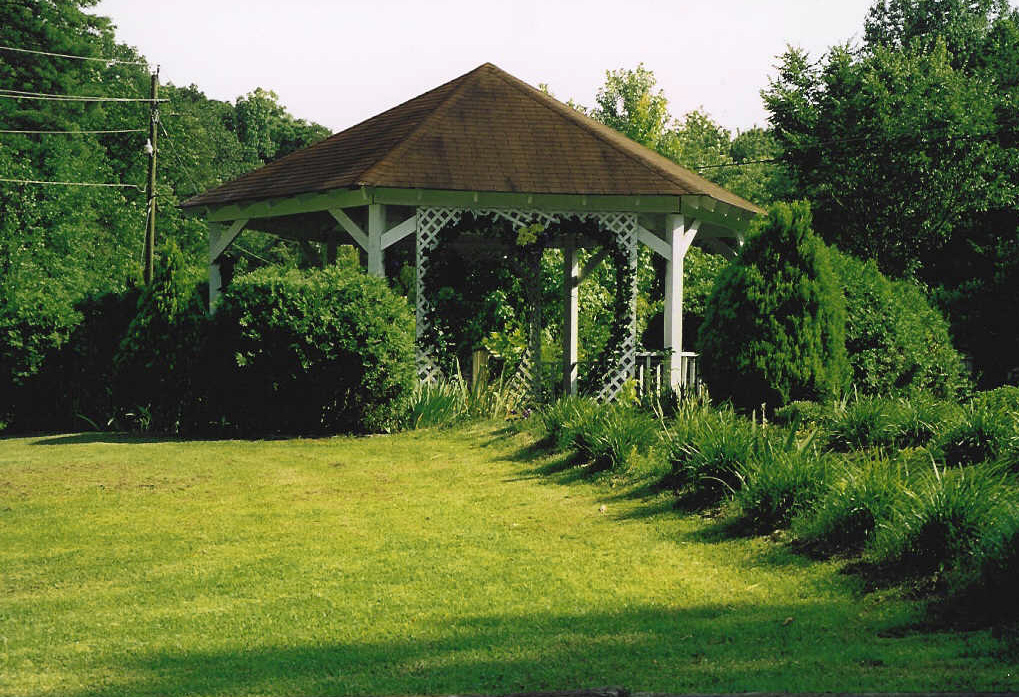 Here at the Mountain Mist Chapel, we look forward to helping you plan your special wedding day in the Smoky Mountains of Tennessee. The Pigeon Forge area has many attractions for the whole family or for just the Bride & Groom. In the Smokies offers honeymoon and family lodging. To see what else we have to offer for the Bride & Groom to be, please visit our wedding or cabin sites below. If you have any questions and would like to speak with a professional wedding planner, please feel free to give us a call at
1-800-809-6819. We hope to here from you soon!
More Riverfront Wedding Options Coming Soon!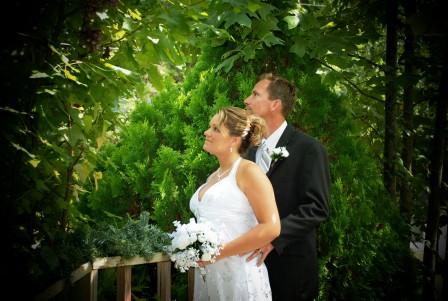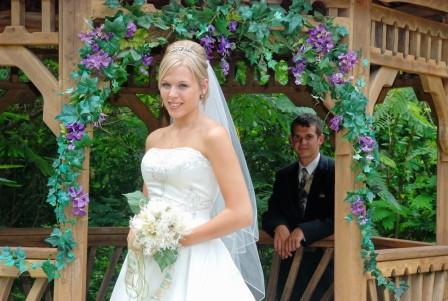 ***Mountain Mist Wedding Chapel is currently unavailable. Click to view information on our Smokey Ridge Chapel.***
Click here to view our Beautiful Smokey Ridge Chapel